Robin Schumacher, LDA Legal Document Assistant in Fresno, California
We can help you prepare legal documents at affordable prices, efficiently and accurately. Client satisfaction and peace of mind is our top priority. Robin Schumacher offers legal document services in all California Counties.
Contact us now to discuss your legal requirements and how we can help you.
Find us at: 1057 R Street – Fresno, CA 93721
FAX: (559) 570-0500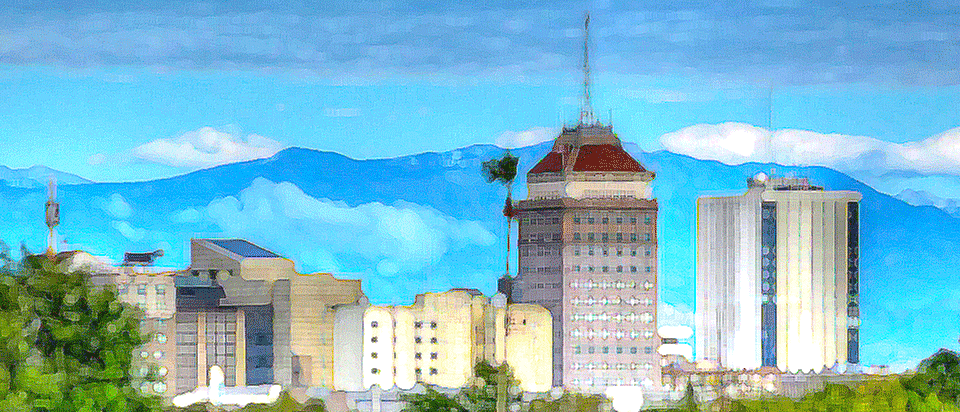 ---
Our Services
---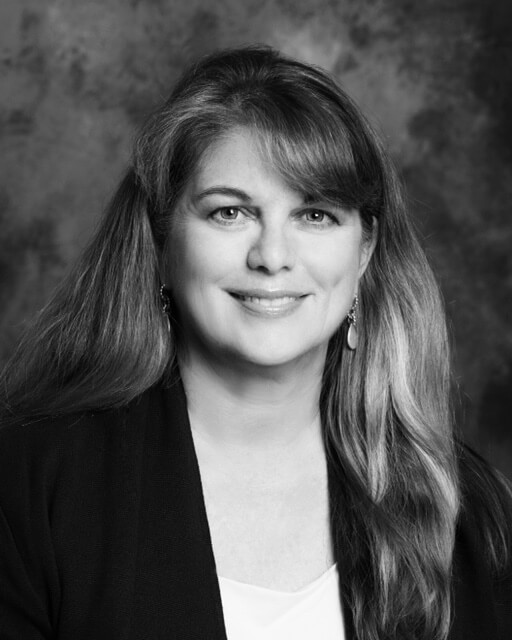 Robin Schumacher
A Legal Document Assistant, registered and bonded in Fresno County, LDA Registration #X20010000001, expiring 2/4/2023.
Robin Schumacher LDA specializes in quality legal document assistance services in numerous areas of law such as: Revocable, Living Trust, Divorce, Property Deeds, Estate Probate, Property Conveyance, Child Custody and Child Support and much more.
Robin Schumacher is a Public Notary, Certificated Paralegal, member of CALDA (California Association of Legal Document Assistants), and a graduate of the Paralegal Program at San Joaquin College of Law in Fresno, California.
---
Contact us now to discuss your legal requirements and how we can help you.
Why Do You Need a Legal Document Assistant?
Even the best legal self-help books can be confusing and overwhelming. A Legal Document Assistant provides invaluable assistance with routine legal tasks, such as typing and filing the paperwork for uncontested divorces, bankruptcies, and many other types of documents.
What is an LDA?
A Legal Document Assistant (LDA) is an experienced professional who is authorized to prepare and assist with legal documents at the direction of "self-help" clients. "Self-help" clients can handle their own legal matters without the cost of an attorney.
What Does an LDA Do?
A Legal Document Assitant does not practice law and does not give advice as to what a client should do regarding a legal matter. Assistance in choosing the correct legal forms can be provided by making available certain brochures prepared by California attorneys which assist in handling specific legal matters. Attorney assistance is available upon client request.
Where Do We Offer Our Lda Services?
At Robin Schumacher LDA we offer Legal Document Assistant services for all California Counties: Alameda, Alpine, Amador, Butte, Calaveras, Colusa, Contra Costa, Del Norte, El Dorado, Fresno, Glenn, Humboldt, Imperial, Inyo, Kern, Kings, Lake, Lassen, Los Angeles, Madera, Marin, Mariposa, Mendocino, Merced, Modoc, Mono, Monterey, Napa, Nevada, Orange, Placer, Plumas, Riverside, Sacramento, San Benito, San Bernardino, San Diego, San Francisco, San Joaquin, San Luis Obispo, San Mateo, Santa Barbara, Santa Clara, Santa Cruz, Shasta, Sierra, Siskiyou, Solano, Sonoma, Stanislaus, Sutter, Tehama, Trinity, Tulare, Tuolumne, Ventura, Yolo County and Yuba County.